"Dans le hall de l'hôtel Okura Tokyo"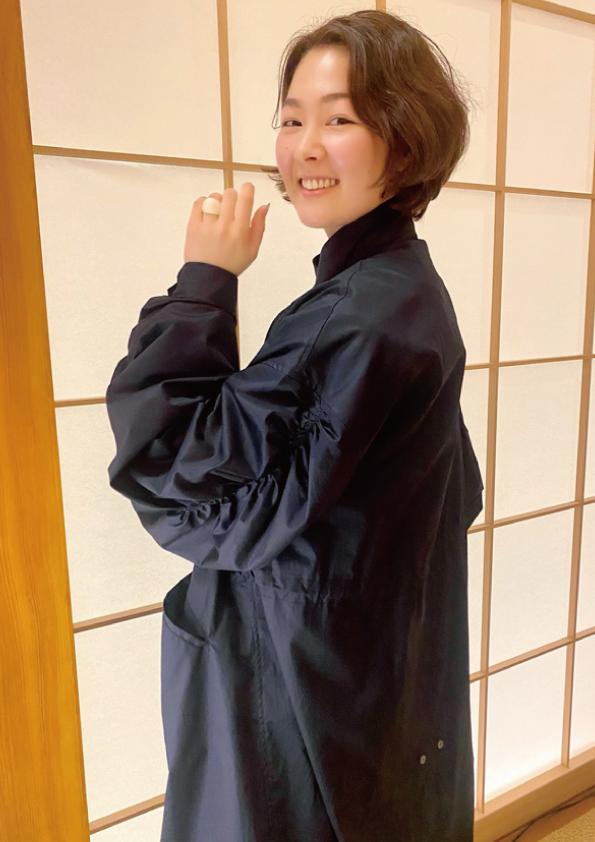 "Dans le hall de l'hôtel Okura Tokyo"
Nous avons reçu une photo de Alice, une Française en stage à Tokyo, portant un manteau à manches larges Rawtus. Merci beaucoup !
"In the lobby of The Okura Tokyo"
We received a photo from Alice, a French intern in Tokyo, wearing a Rawtus oversized sleeve coat. Thank you so much!